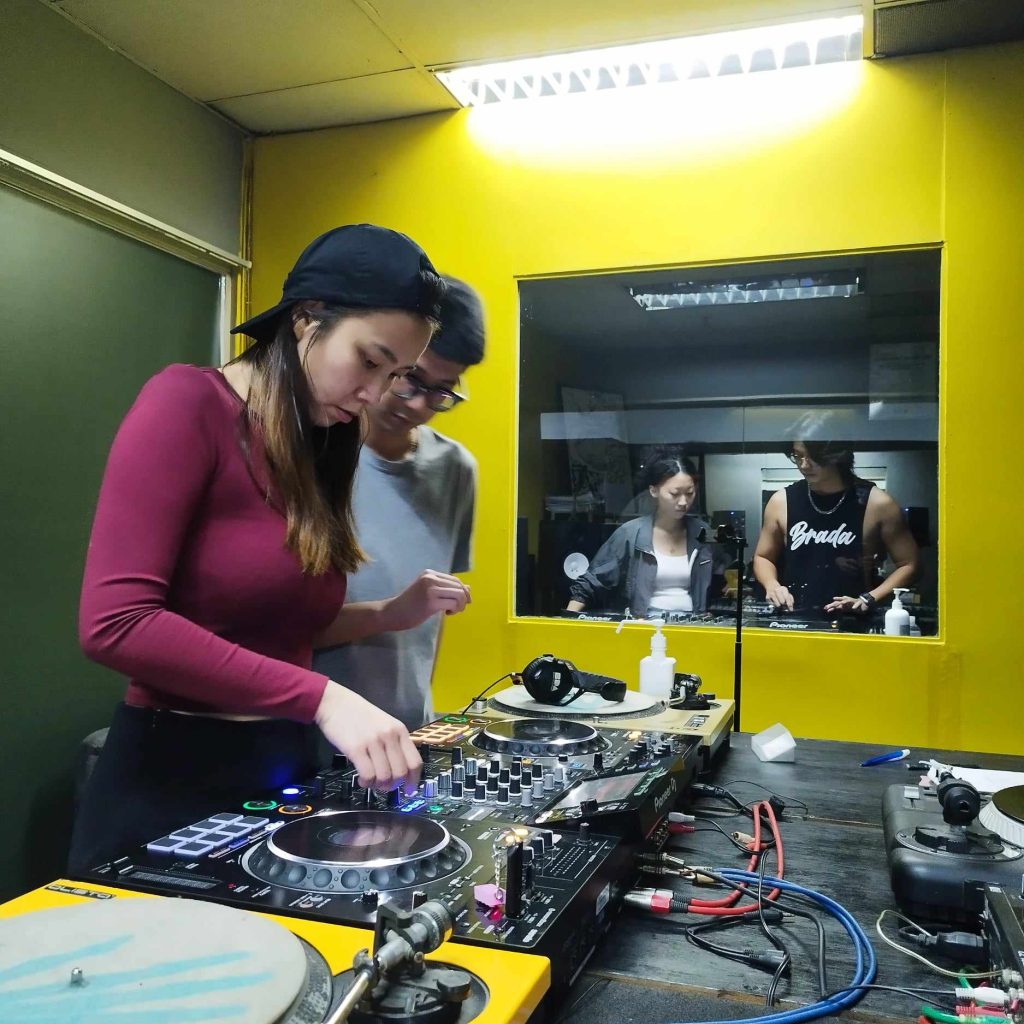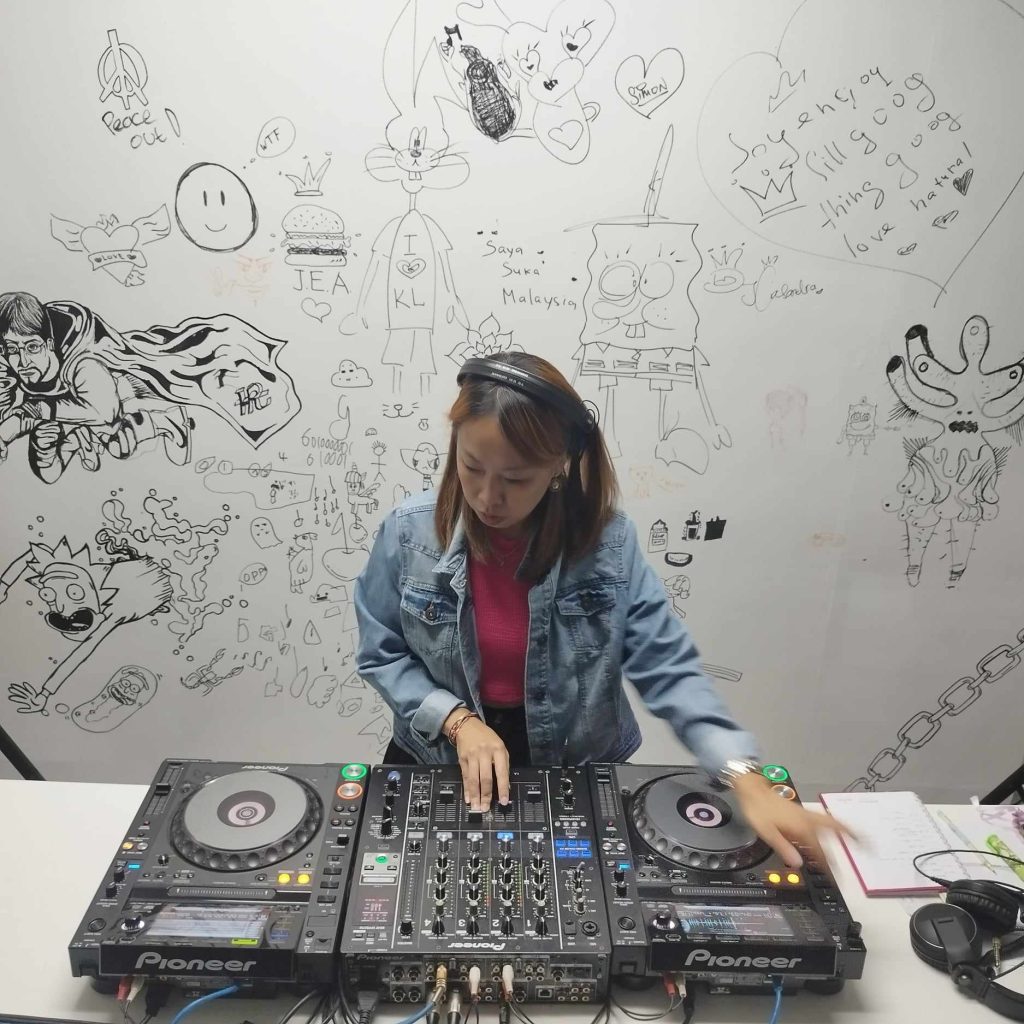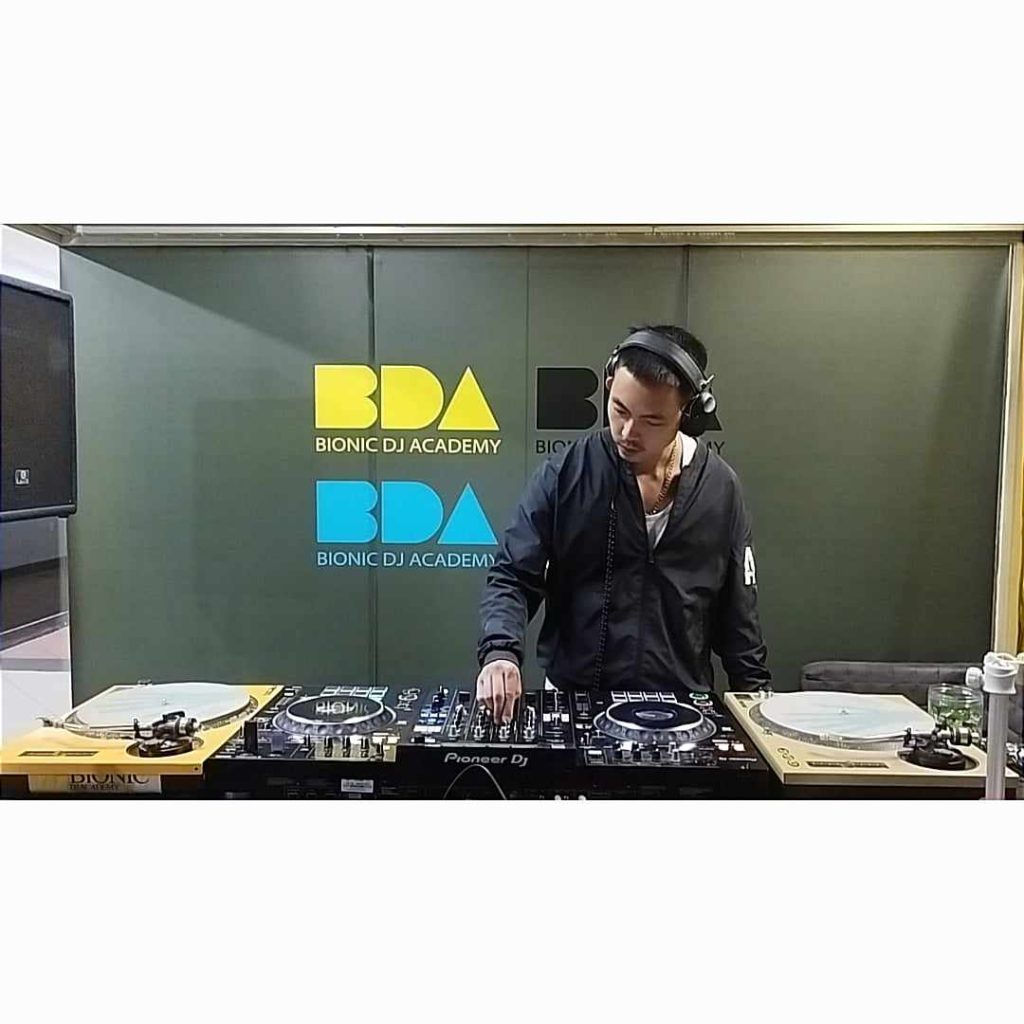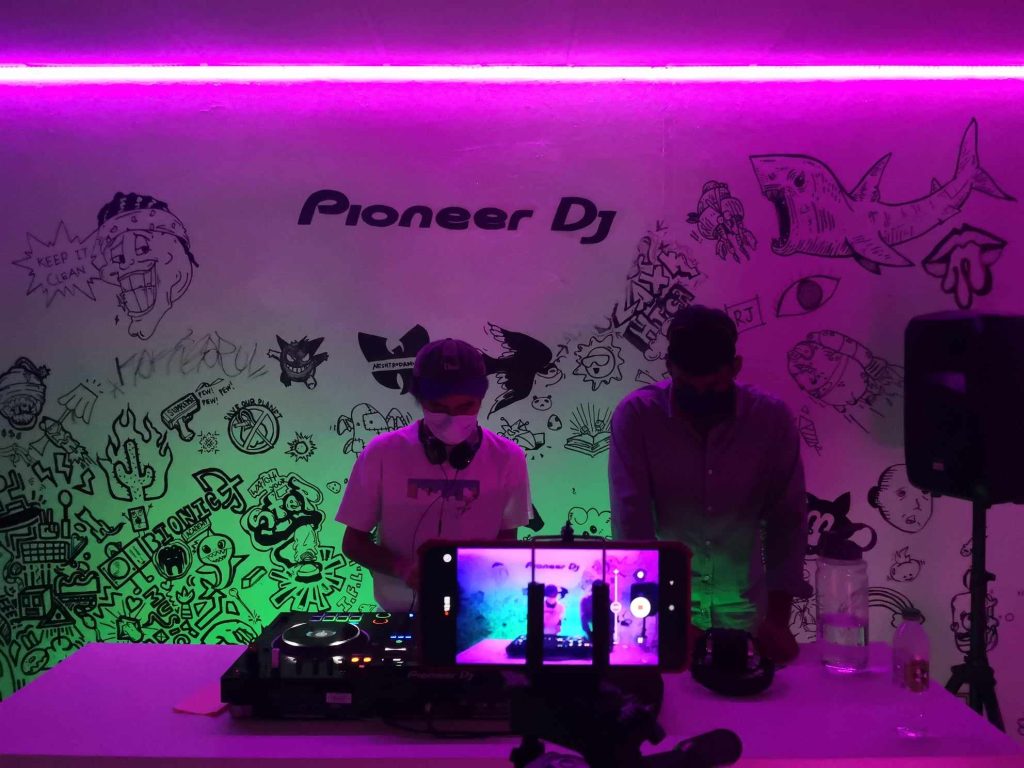 DJ Jamming / Rehearsal / Record a demo mixtape.
Hi DJ, kindly provide the date and time you like to jam, we will check the availability. You may like to choose to jam in either smaller or larger room. .
ROOM 1 – Smaller Room ( maximum 2 pax )(room size / 180SF)
DJ Jamming rate
RM80 – 2 hours
RM100 – 3 hours
RM160 – 5 hours
(promotion rate )
DJ Equipment : A) Pioneer XDJ XZ B) Technics Turntable *DJ mixer *Traktor Z2 *headphone provided.
For turntable user, you'll need to bring your own stylus.
ROOM 2 – Larger Room ( maximum 4 pax ) (room size / 300sf)
DJ Jamming rate
RM140 – 2 hours
RM180 – 3 hours
RM280 – 5 hours
DJ Equipment : Pioneer CDJ2000NXS, Pioneer DJM900SRT, Technics Turntable .
*You are welcome to add on any of your dj gears / laptop. Please ensure your pen-drive is readable.
*To secure the booking, advance payment is require. (First come first serve)
*Non refundable. Non exchangeable. No carry forward.
*Please be on time.